About Me
The service you deserve in a realtor you can trust.
Your California real estate expert!
Gabriel Macedo, with his passion for sustainability and environmental consciousness, is a trusted advisor for buyers and sellers in Orange County who are interested in resource-efficient homes and eco-friendly living. With his charisma, negotiation skills and detail-oriented mindset, Gabriel offers in-depth cost-benefit analysis and tips to improve the energy efficiency of homes. He earned the Green Designation from the National Association of REALTORS® and has a comprehensive understanding of the need to market green homes differently than traditional homes. Fluent in English, Spanish, and Portuguese, Gabriel is an active listener who always puts his clients' needs first. Prior to his real estate career, Gabriel worked in the hospitality industry for 20 years, honing his interpersonal and leadership skills. He is known for his friendly, optimistic, and determined personality and enjoys running and cooking in his free time. As an environmentally conscious agent, Gabriel knows the advantages of sustainability in housing, including water and energy efficiency, lower operating costs, increased property value, reduced environmental impact, and healthier living. Contact Gabriel Macedo for an eco-friendly real estate experience.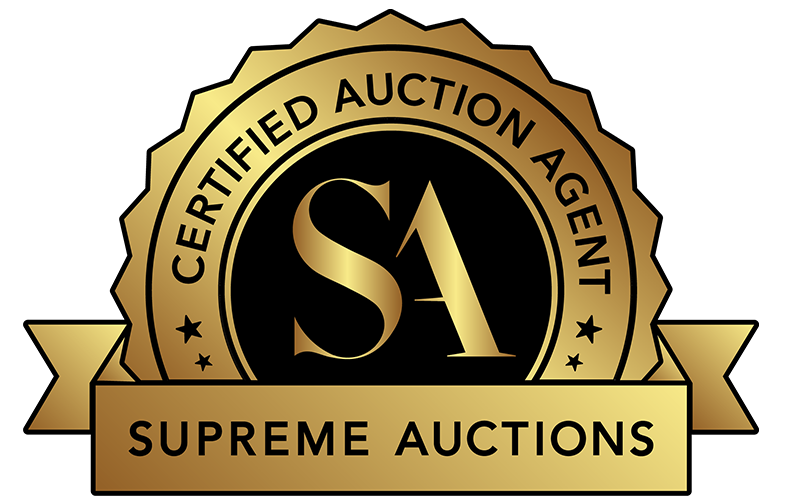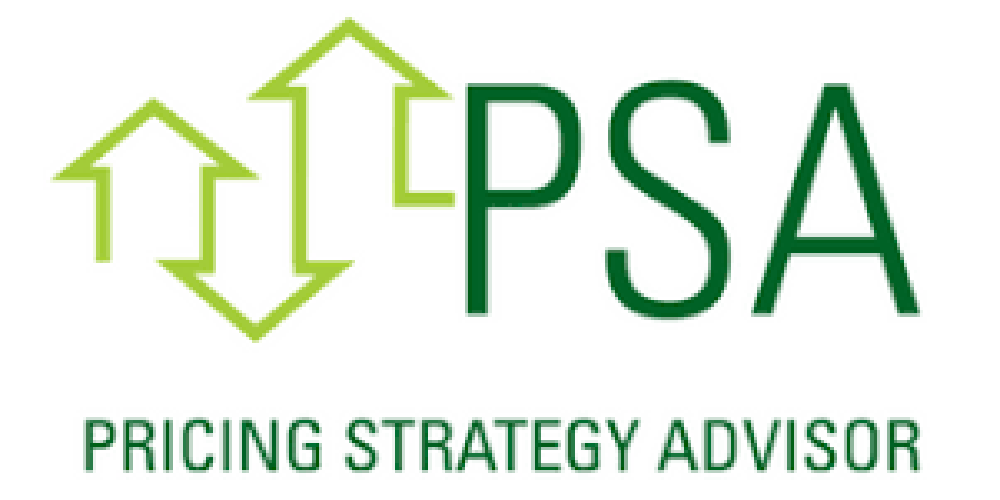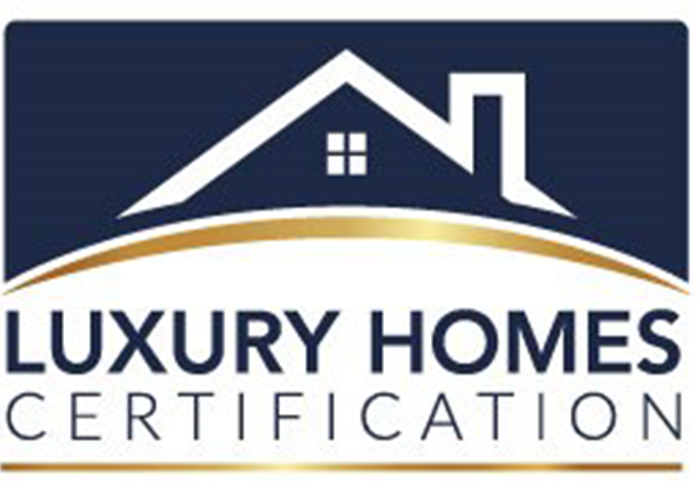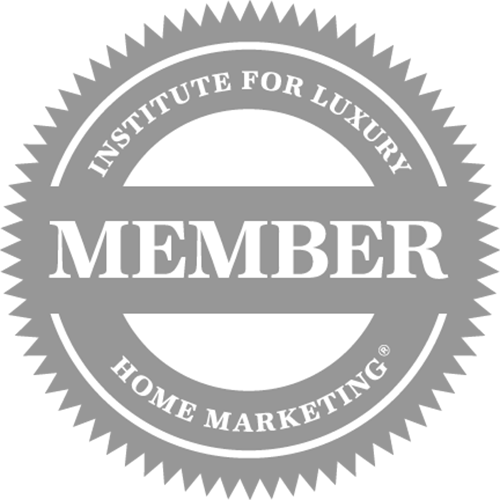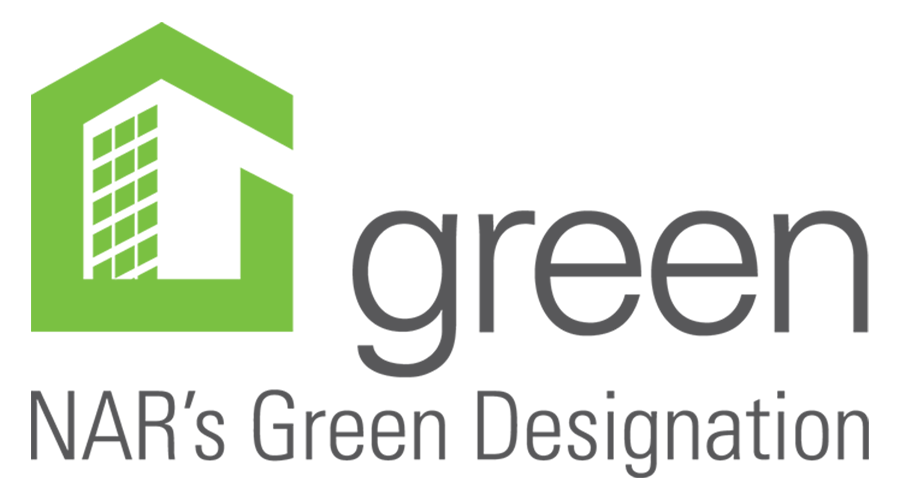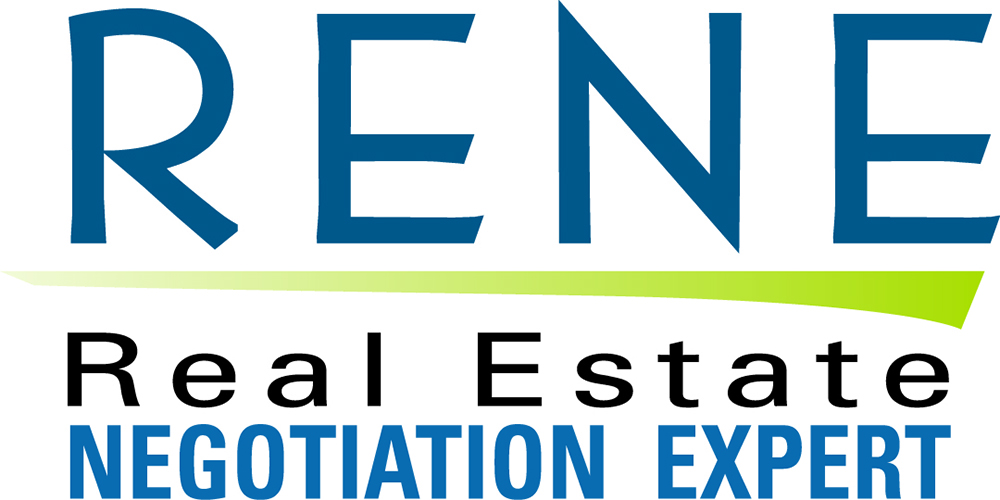 "My wife & I have moved 7 times in the last 30 years. We've dealt with many realtors but I have to say that this experience puts the rest to shame. If you are buying or selling a home, do yourselves a favor and look no further."
"It was a no brainer working with you. I had a great experience when we buying our home, and so immediately reached back out when we sold our home! Thank you so much for everything!"